RV Sites, Sites with Units, Modular Homes, Condos
2016 was a record-breaking year for Holiday Park real estate sales, resulting in much less inventory available for sale in the resort at this time.  A steady stream of inquiries and potential buyers very early this year indicates that 2017 is going to be another phenomenal year for sales!
Click the link below for current Holiday Park Resort listings.  Call for information or an appointment, or drop in to our on-site Sales Centre, pick up a listing handout and check the wall map with pins showing properties for sale.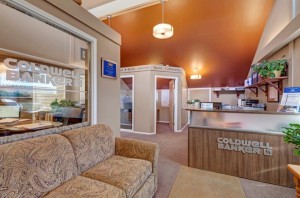 Holiday Park Sales Centre:
Monday – Saturday
8:30 am – 5:00 pm
Phone: (250) 766-6811
Email: sales@sweetlife.com