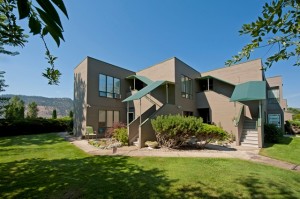 RV Site Rentals
As a Holiday Park Leasehold Owner, reserve additional nightly RV rentals for family or visiting guests, at reduced member rates.
Reciprocal Arrangements
As an RV member, receive deals at other RV parks throughout BC and Western Canada.
Park Model Designated RV Site Leaseholders
Park Home RV units are now available. Choose from Holiday Park approved manufacturers.
Eligible RV sites must meet with current Holiday Park and Park Home specifications.
Visit the Downloads & Forms page for a PDF copies of Rules and Regulations.
Holiday Park Leaseholders Association
HPLA Provides a channel of communications between RV and Condo leaseholders and Holiday Park management on all matters affecting joint interests. Holiday Park Resort also represents all Timeshare and RV members within the Association on their behalf.
Holiday Park Maintenance Department Services
Need some work done on your RV site? Many services are provided by our own Maintenance Department.
Email: resortservices@sweetlife.com
Storage Rentals
Storage sheds in various sizes and storage stalls may be available on-site at a discounted rental rate. Availability is limited.
Contact Jessica Staicue at 250-766-4255 ext 4417
or email jessica.staicue@sweetlife.com